The Preeminent Distributed Law Firm For innovators & Industry Leaders
Industria Business Lawyers LLP is a full-service distributed law firm serving innovators, investors, and leaders engaging with tech-forward solutions and emerging industries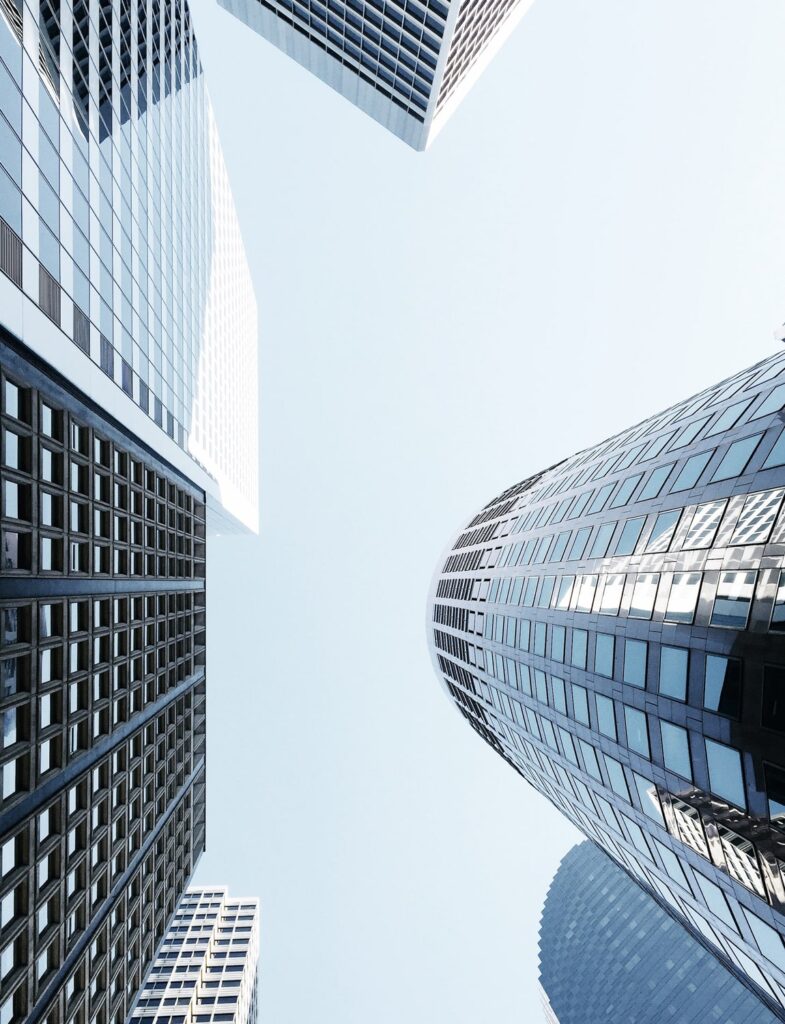 Where Industry Meets Legal
Industria Business Lawyers provides clients with on-demand and tailor-fit legal services by empowering an alliance of independent attorneys with a collaborative, supportive, and technology-forward virtual environment, enabling the efficient delivery of cutting-edge solutions for industry-specific issues, transactions, and disputes.
We help innovators reach their industry-changing potential, while ensuring that they meet their regulatory demands and necessary corporate frameworks. Beyond comprehensive transactional and regulatory support, we use our industry-specific expertise to litigate enforcement actions, corporate disputes, and seek justice for businesses and investors alike. 
We treat our client relationships as presumptively confidential. Below are clients who have allowed us to acknowledge our successful relationships:
Our Team Of Industry Experts Up-To-Date Compliance Guidance, Experienced Transactional Support, and Multifaceted Representation In Litigation. Contact us to learn how we can be of service.